OEM & Wholesale
We partner with furniture and fixture retailers to help them produce parts and surfaces in concrete. Through this engagement, we help bring a client's conception of an idea or material vision all the way through to inventory logistics. For each and every client, we create tailored programs with an assigned team that will help you through the entire process, which includes but is not limited to profile prototyping, material experimentation, production, and management of inventory. 
SOLUTIONS THAT SCALE
Design and engineering of all components of assemblies
Product prototyping, design for manufacturing, in-house performance and durability testing
Material innovation, multi-material manufacturing
Coordinated certification testing with established third-party testing facilities 
Secure supply chain network & global component sourcing
Large scale manufacturing capacity with robust quality assurance and control programs; ISO-9001-2015 compliant 
Smart packaging solutions
Branded product collateral and support documentation 
Competitive pricing models with offshore manufacturing (Monterrey, Mexico)
Tiered pricing for larger quantities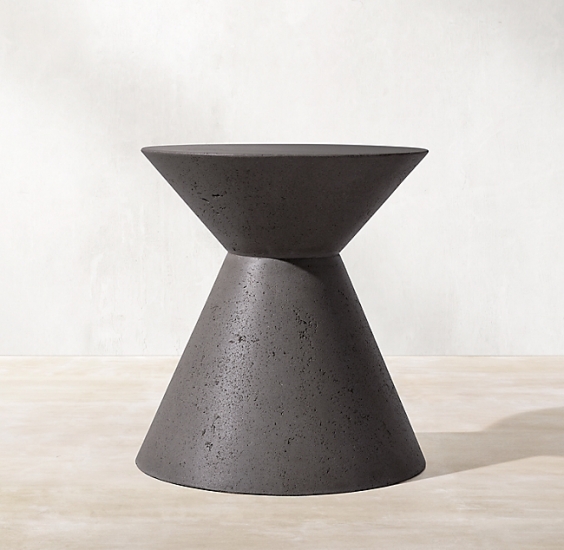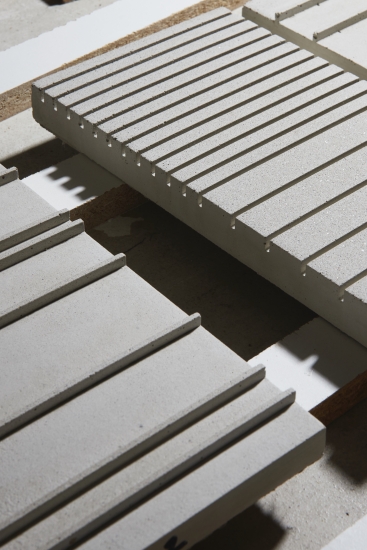 SEND US A NOTE ABOUT YOUR PROJECT.