Tenant Improvement & Workplace
Located in the heart of the Bay Area, we have been there, since the beginning of the transition into fully designed and branded workspaces. We understand the need to attract and retain talent in this competitive working environment and are here as partners to help you create the environment to do so. We help you design and produce custom pieces on many scales that are tailored to the brand language of your company. With our state-of-the-art facility and digital fabrication capabilities, we have the ability to execute just about any ambitious idea.
ADAPT A SPACE FOR YOUR NEEDS
CUSTOMIZED ALTERATIONS
Complete custom solutions for Exteriors &  Interiors: Lobbies, common spaces, entryways, courtyards 
Design Assist or Design, Build engagements 
Engineering & design services: 

Stamped architectures
Onsite field verification & surveys
3D-modeling &  rendering 
Complex 3D -digital fabrication and milling services

Dedicated project management & planning team
Full-service delivery logistics, turn-key and especially installation, active construction site management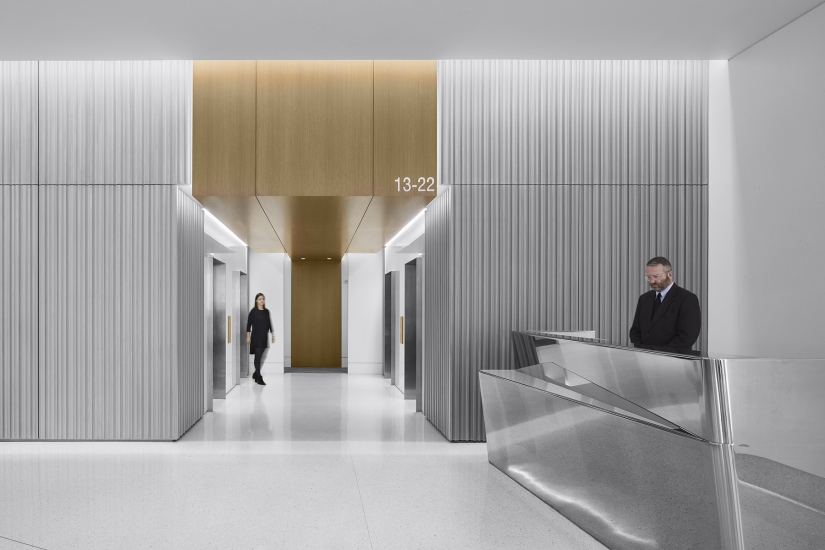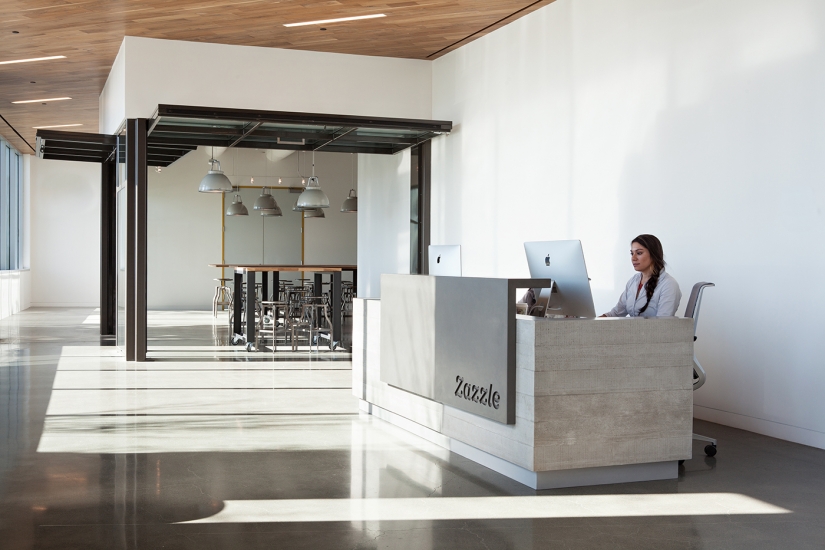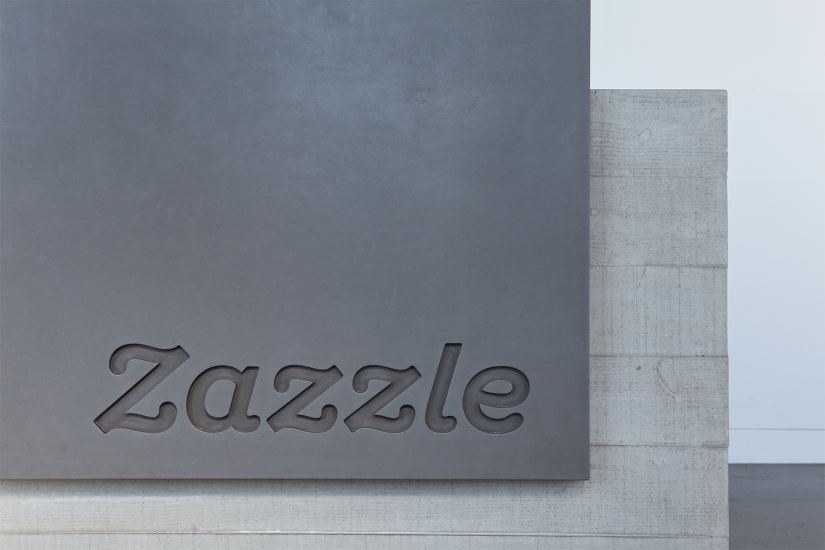 Send us a note about your project.